Welcome
Welcome to our school website.
We hope you find it a fun and informative way of keeping in touch with all that is going on in St. Peter's.
We aim to use it to communicate and celebrate the work of our very talented pupils and staff.
We would like our parents and pupils to use the site regularly and we welcome all visitors who wish to find out more about the school.
Keep visiting us to get the latest news, updates and information about school life!
If there is anything else you would like to know about our school, please do not hesitate to contact us.
John Quinn
Principal
News in St.Peter's
Congratulations to our Eco School council who have worked so hard to ensure we retained our Green Flag status after their work was assessed today. The Green Flag Assessor was very impressed with their knowledge and with the work carried out around the school. Thanks to Ms McCusker and Mrs Canavan for their work with the council. Our flag will continue to fly proudly!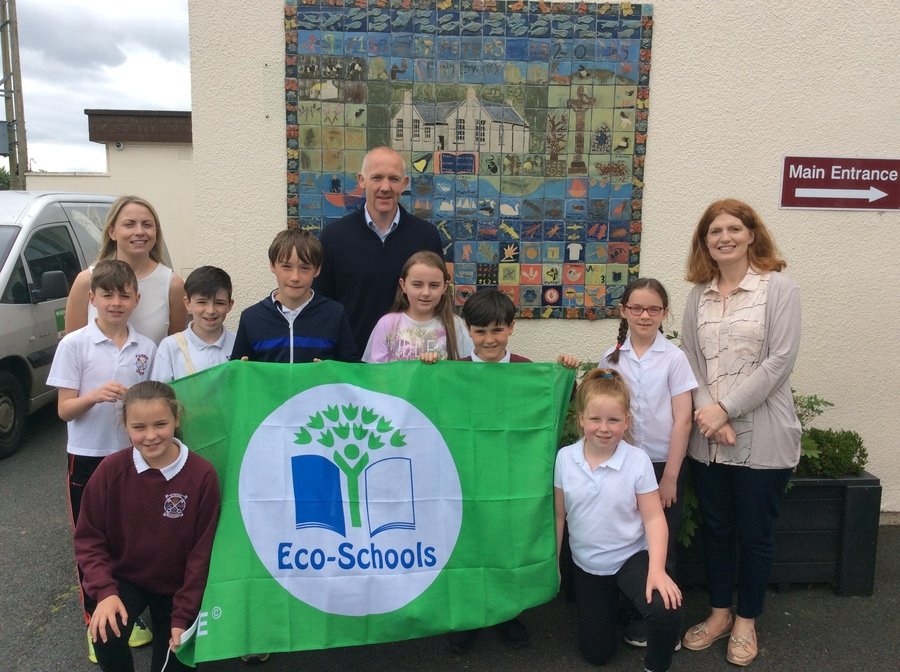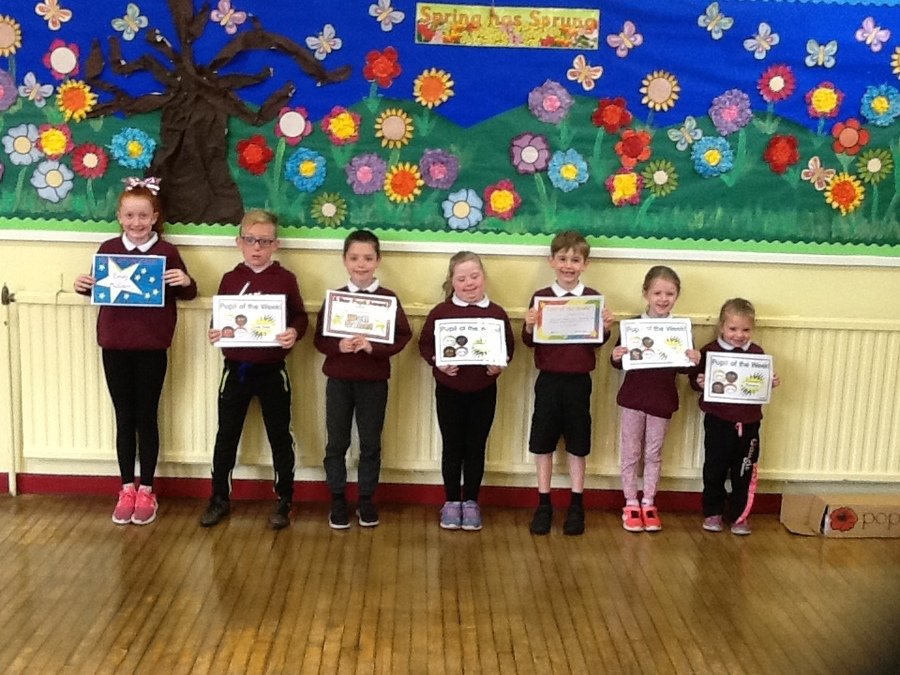 St. Peter's Boys' Centenary Cup.
Congratulation's to Anahorish P.S. who won our Centenary Cup for the first time after a terrific final against a gallant Mullinhoe team. Well done to the St. Peter's boys who played so well throughout the day! See pics of all teams on our twitter page!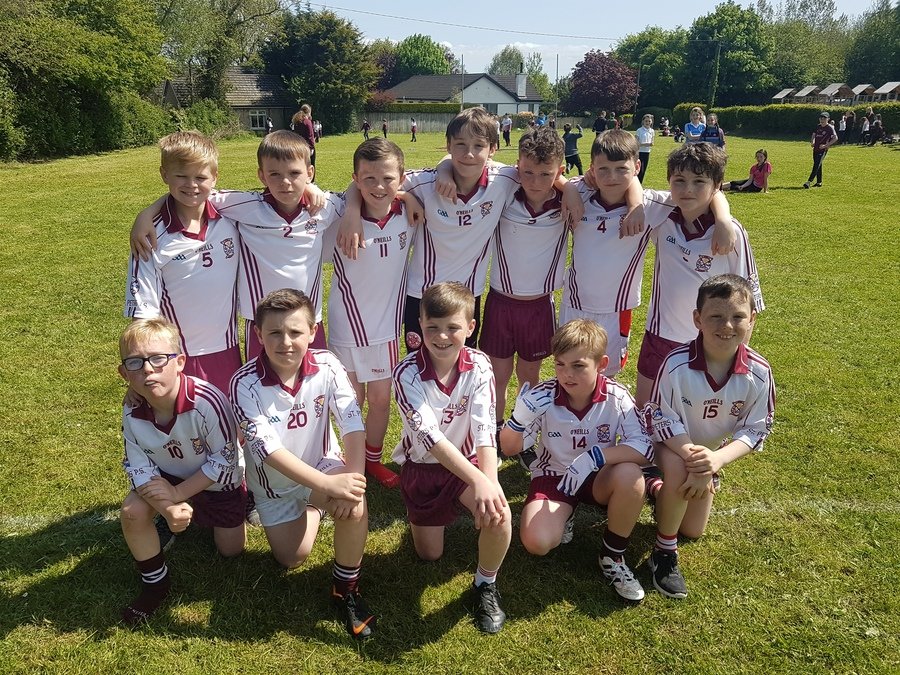 St. Peter's girls win Centenary Cup! Congratulations we are so proud of you all.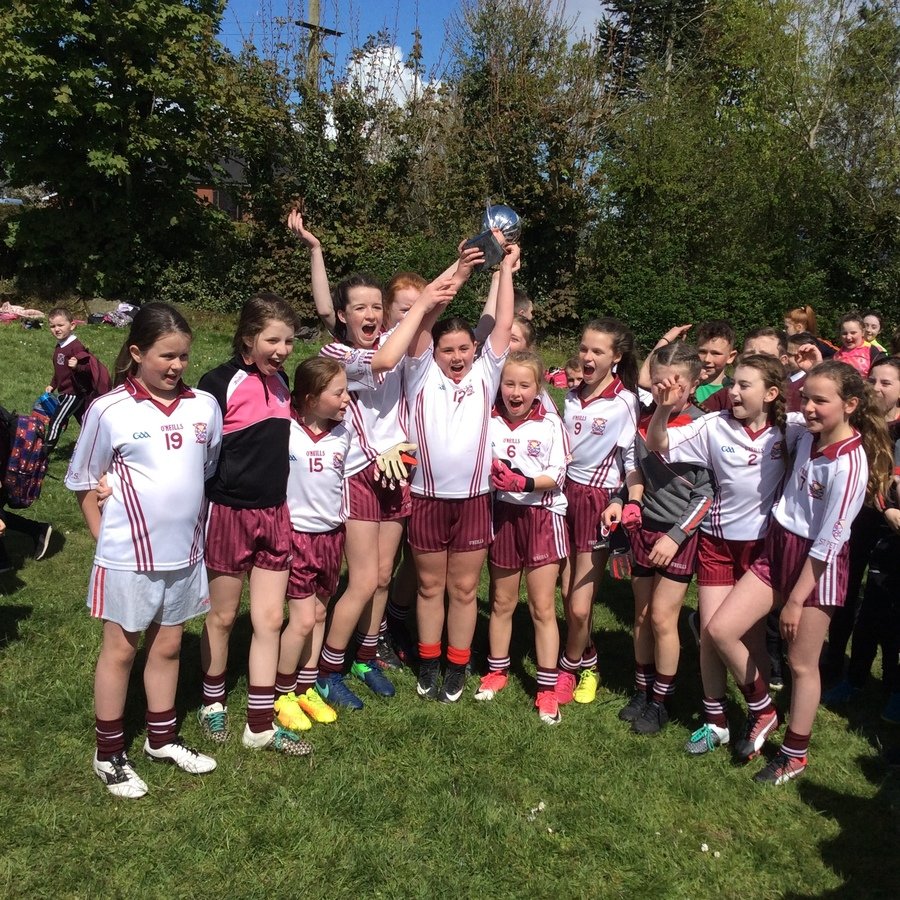 Accelerated Reader/Mathematics Awards
Well done to all the boys and girls who received their medals and certificates for their hard work this term in reading and mathematics. Proud of you all.
Thanks to everyone who attended our Holy Week assembly on Tuesday. Special thanks to the boys and girls who were wonderful.
St. Peter's Pupils' Litter Lift
Our children have been working hard to keep our school grounds tidy. Please don't drop litter!
Click on the gallery above to see our 'Pupils of the Week' who are setting a good example to everyone.
St Peter's girls compete in Tyrone Finals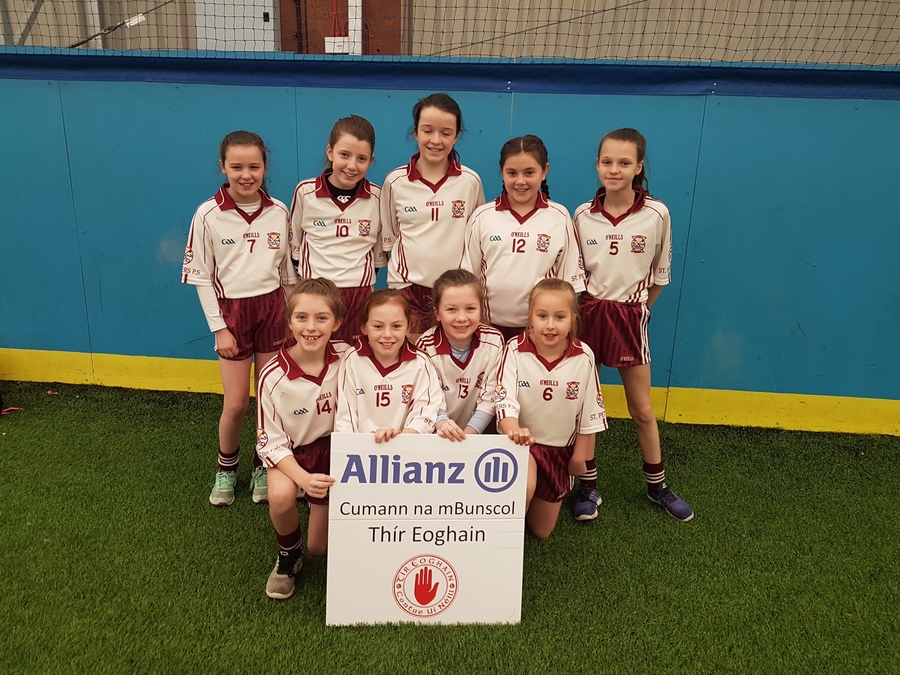 Congratulations to the girls who represented our school in the Tyrone Finals on Thursday 15th March in M.U.S.A. The girls played some brilliant football and can now claim to be the fourth best team in Tyrone. Wow! Well done girls. We are so proud of you all. Find out more at http://cnmbtyrone.com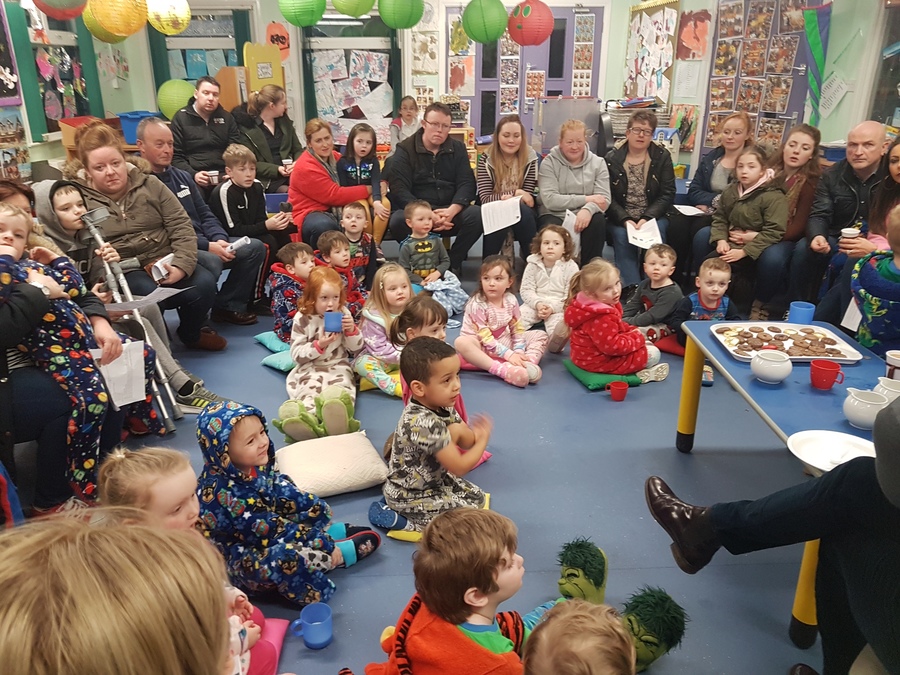 Thanks to all the parents and nursery children who came to the launch of our 'Big Bedtime Read' on Tuesday evening. Some wonderful resources to share with the children each night at bedtime.
ART CART visits St. Peter's
Our P5 children had a great time in the ART CART where they were designing in Minecraft and experiencing virtual reality with the new headsets. They also received an arts and crafts workshop in the classroom. A fun afternoon.
Pupils of the Week
Congratulations to the pupils who won P.O.W. They set a good example to everyone with their kindness, good manners and hard work.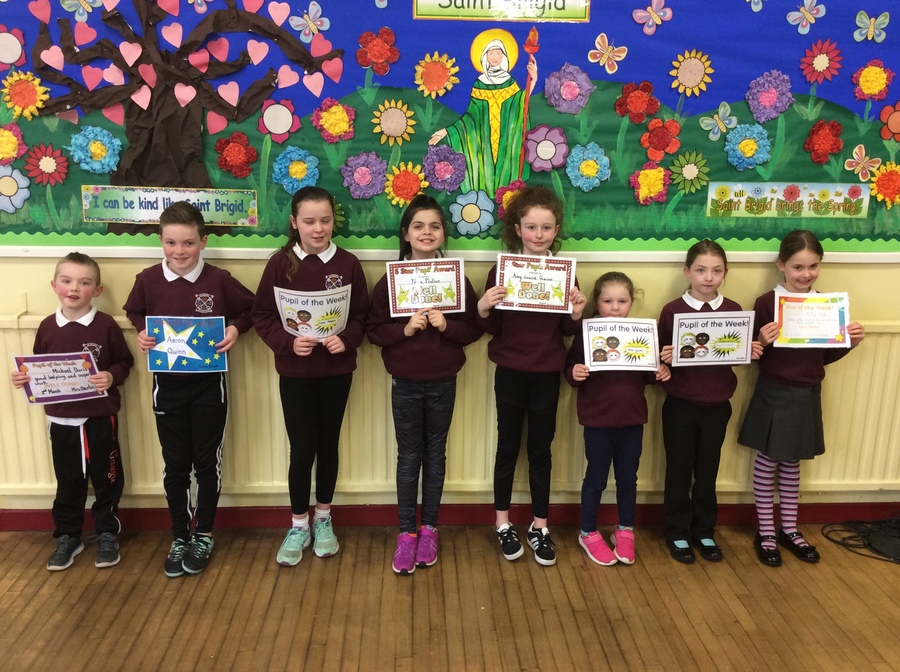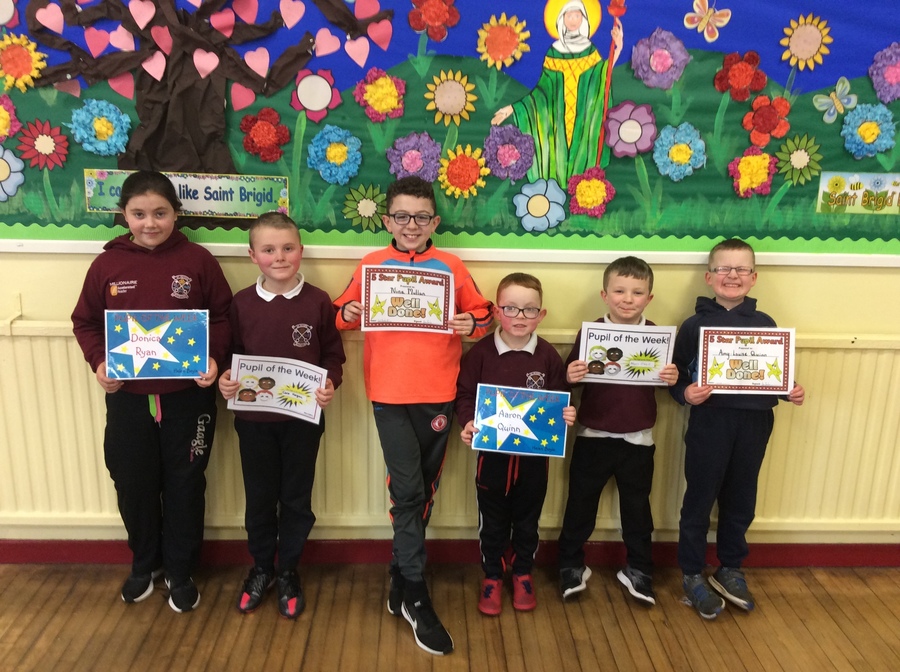 St. Peter's Girls into County Finals
Congratulations to our girls' indoor 5 a-side gaelic team who won their heat in Cookstown Leisure centre on Mon 26th Feb and now go on to compete in the county finals on Thursday 15th March. Good luck girls! We are so proud of you all! You can read the report here http://cnmbtyrone.com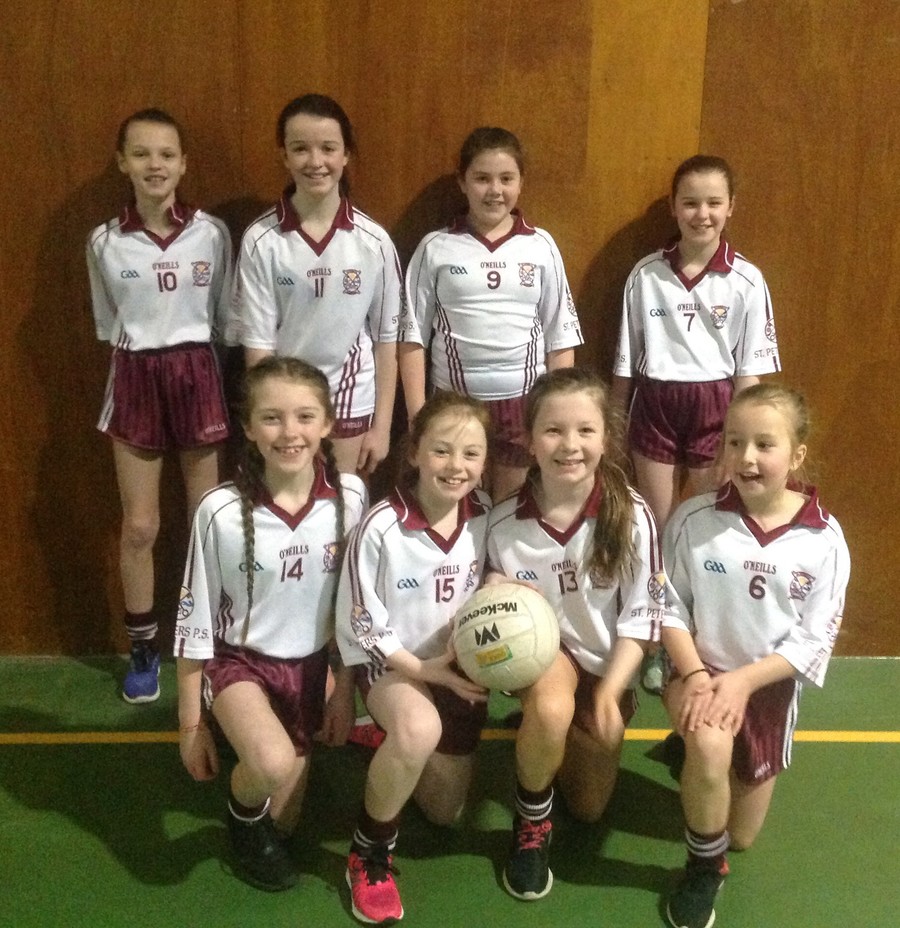 CANCER FOCUS N.I. visit St. Peter's
On 27th of Feb Cancer Focus N.I. visited the children from P1 - 7 to talk to them about keeping fit, eating healthily, staying safe in the sun and the dangers of smoking.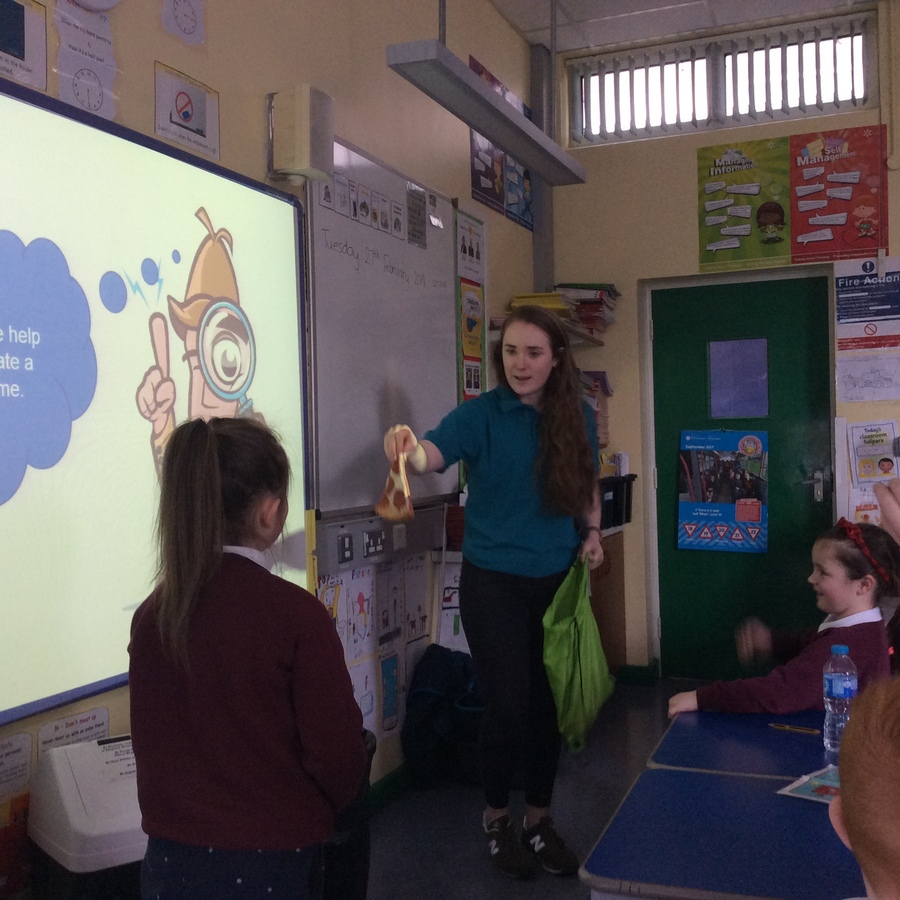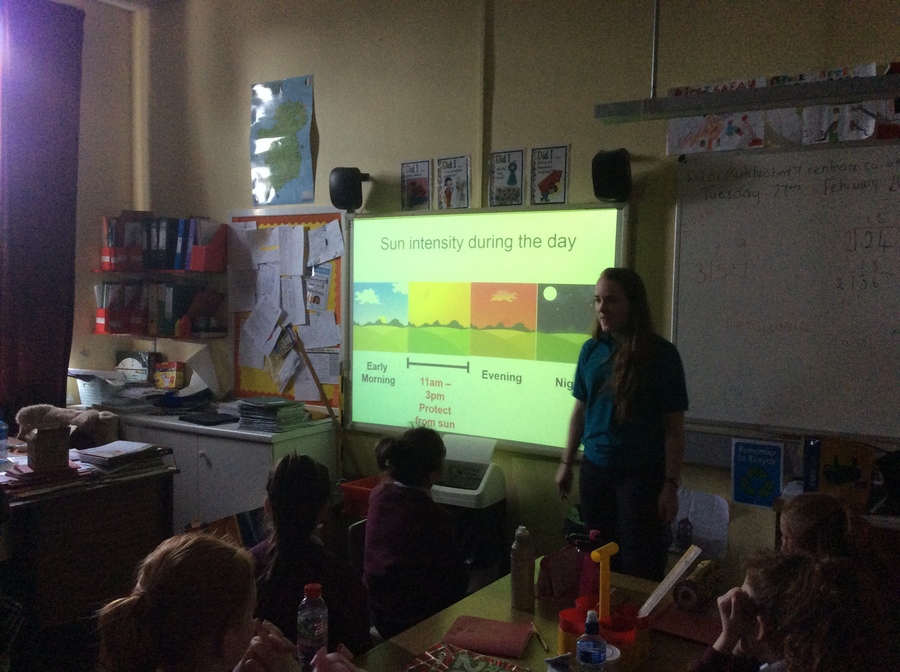 WORLD BOOK DAY
Dressing up with some hot chocolate, dreamy marshmallows and a good book!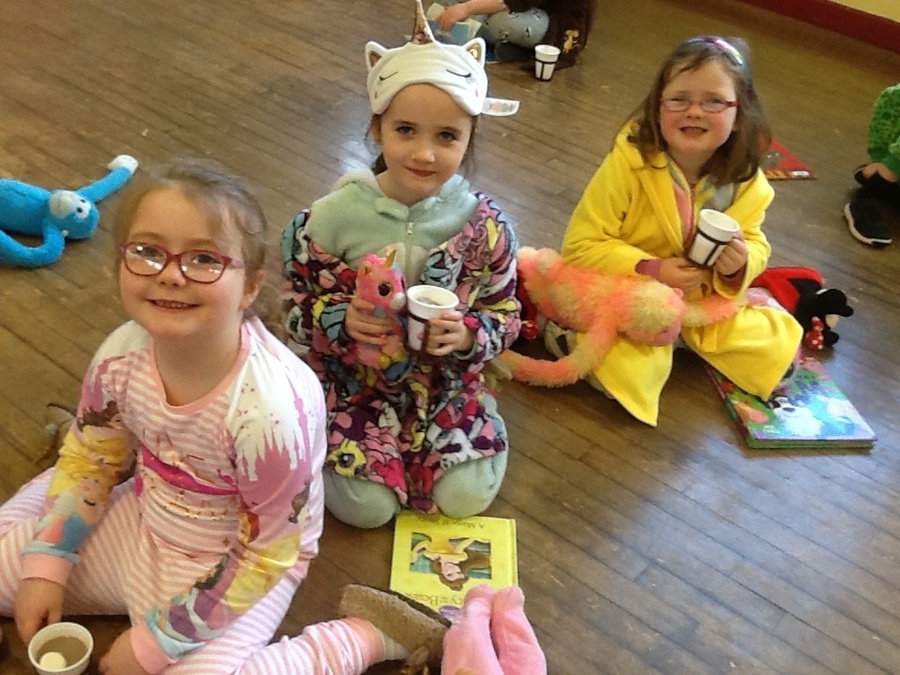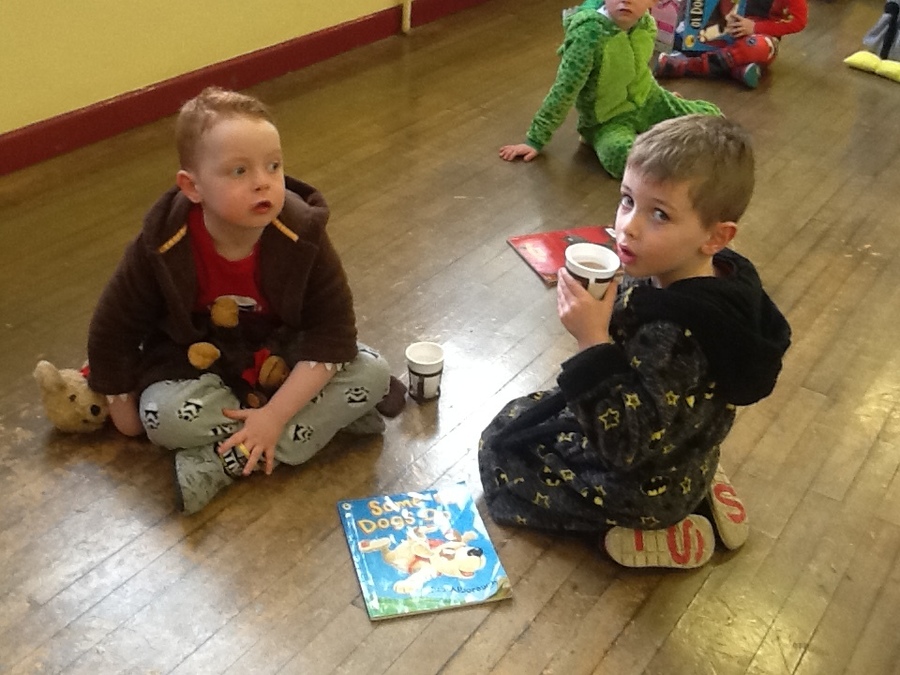 Congratulations to those who won prizes in the Credit Union Competition!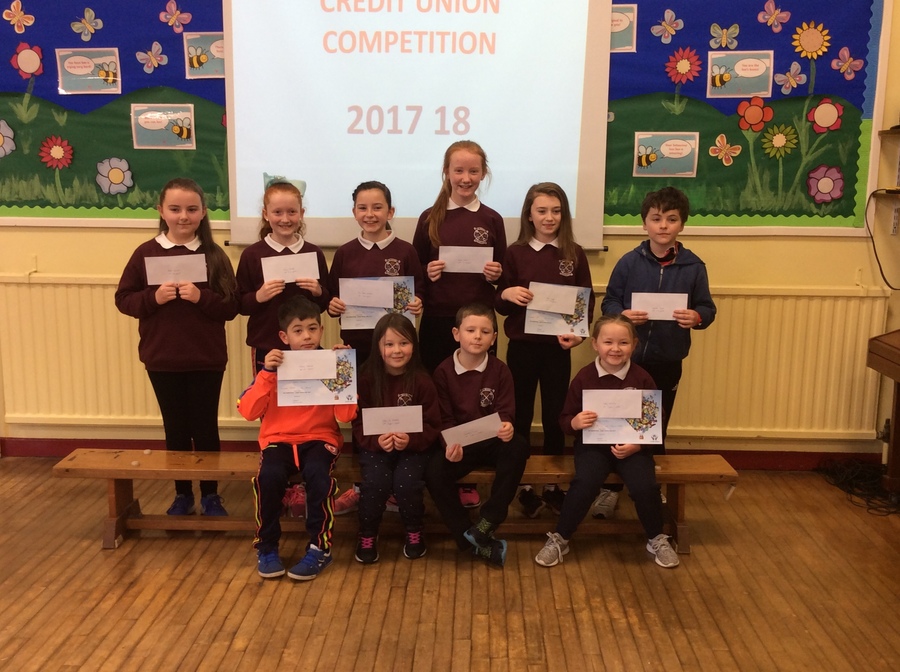 Congratulations to those pupils who were voted on to the school council!